About
Kiran Dhillon is a television, radio, print and online journalist.
She has worked for CTV News in Toronto since July 2016 as a national web producer for CTVNews.ca and an on-air journalist for CTV News Channel, CTV's national 24-hour television channel. She is responsible for helping to oversee the direction and editorial content of CTV's national website as well as providing on-air updates for News Channel.
Before CTV, Kiran was a reporter with the CBC. Most recently in Toronto, but before that in Vancouver, Winnipeg, Regina and Saskatoon. She has a double major in communications and psychology from the University of Winnipeg and a diploma in journalism from Red River College's Creative Communications program.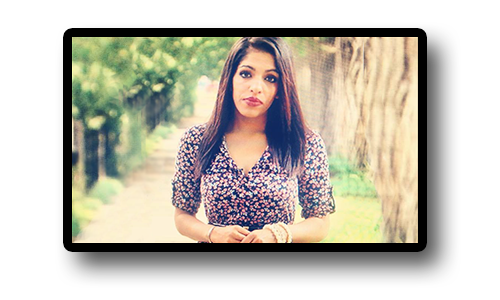 During her time at the CBC, Kiran's reports have been featured on the public broadcaster's national television show (The National), its national radio shows (The World this Weekend and World Report), as well as CBC News Network. Also at CBC News, Kiran has worked as a television producer and as an associate producer for the station's current affairs radio shows.
Kiran's other journalism experience includes an internship at Global National News. She was also the news editor for the Projector, Red River College's newspaper and wrote for the Uniter, the University of Winnipeg's newspaper. She has done freelance writing for the Winnipeg Free Press and hosted a radio show on 92.9 Kick FM. In 2011, Kiran also directed, produced, shot, and edited a half hour documentary on second generation Indo-Canadians being forced to have arranged marriages.
During her spare time, Kiran enjoys spending time with her family and friends, reading, baking, and working out (only sometimes). Her favourite thing to do is travel and she has been around the world including all over Canada and the U.S., Africa (Tanzania), South America (Brazil, Argentina, and Chile), the United Arab Emirates (Dubai), Australia, Europe (England, Italy, Spain, France), Mexico, Dominican Republic and India.
She speaks English, French, and Punjabi.
To contact Kiran, you can e-mail her here.